Movements and physical activities designed to restore function and flexibility, improve strength and decrease pain and maintain a state of well-being.
Strengthening and stretching exe
Balance exe
Coordination exe
Functional/Transfer Training
Related Services You May Also Need
الخدمات ذات الصلة التي قد تحتاجها أيضًا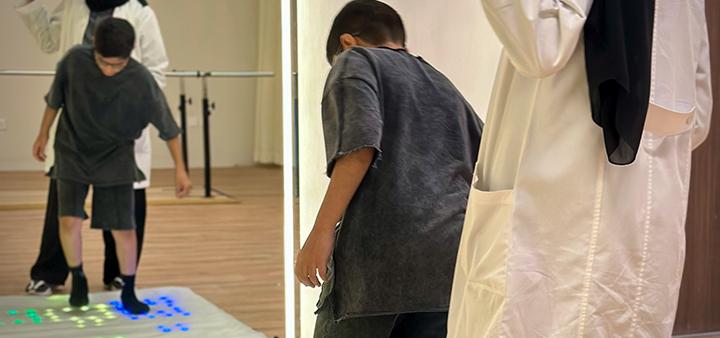 Education / Advice Programs
Therapeutic sessions that are provided to a group of 2 or more to maintain health and fitness, treat a common complain.
Learn More
يتعلم أكثر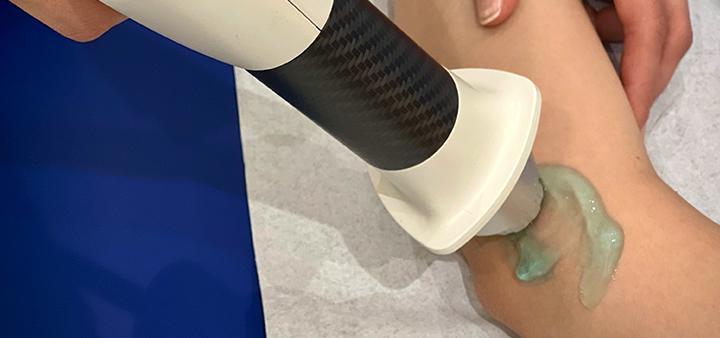 Electrotherapy
Specilaised treatment methods that use electric current to the affected areas.
Learn More
يتعلم أكثر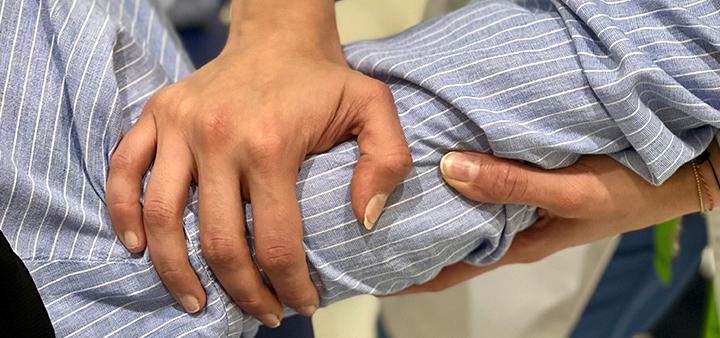 Manual Therapy
Application of hands-on techniques to manipulate soft tissue, joints, and nerves, to improve quality of movement, and guide a patient through their exercise.
Learn More
يتعلم أكثر